Mario Tabraue's 1.3-acre property in Coconut Grove, once known as the "the Playboy Mansion" is selling for $5,500,000. In this location, the Cuban American used to have two cheetahs, five monkeys, six cobras, four rattlesnakes, a toucan, and more. As you would expect, there are no animals in the garden anymore. However, it does still have a lion's gate and other smaller cages spread around the jungle-style garden. Built in 1925, the 6-bed, 5-bath property comes with a demolition permit included in the price so you can build the home you've always dreamt about.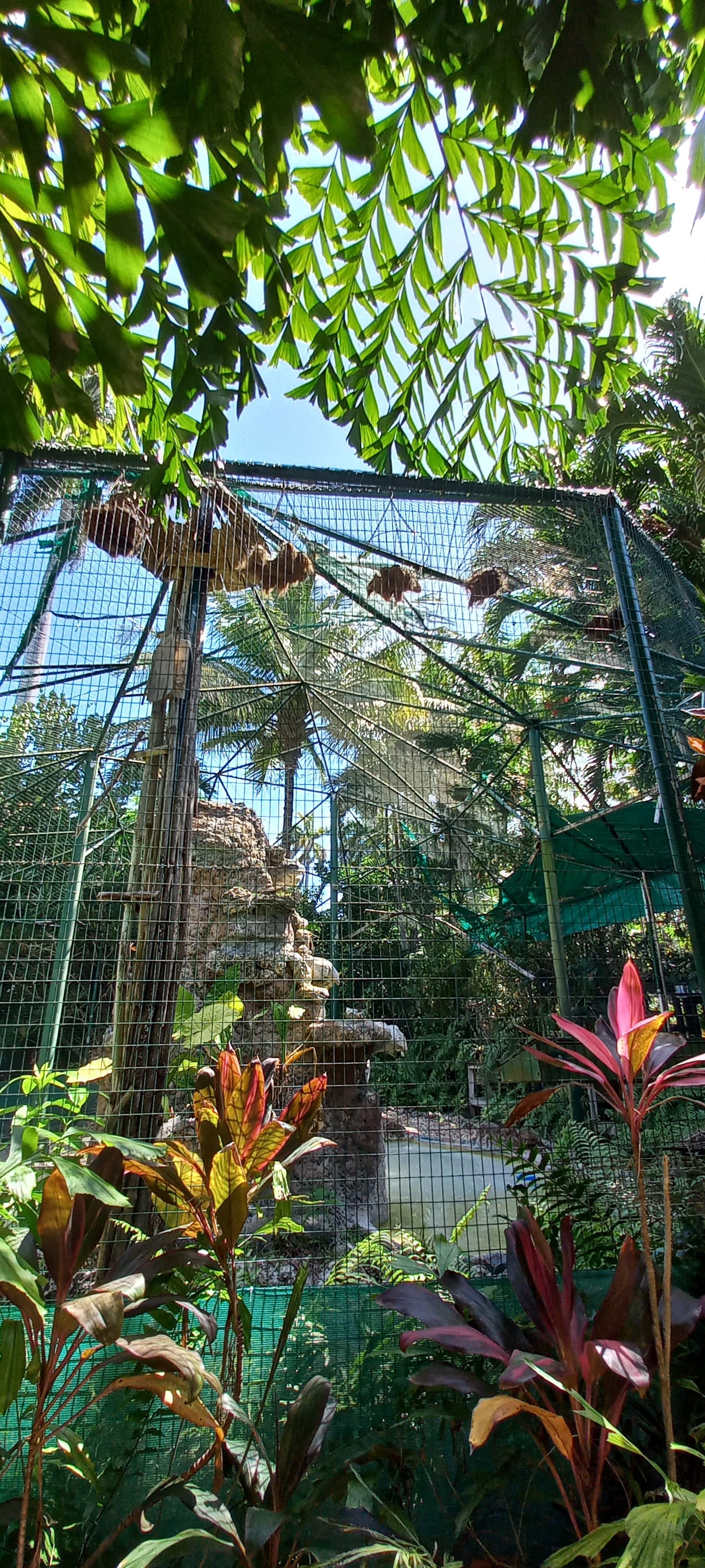 Tiger gate located in the garden.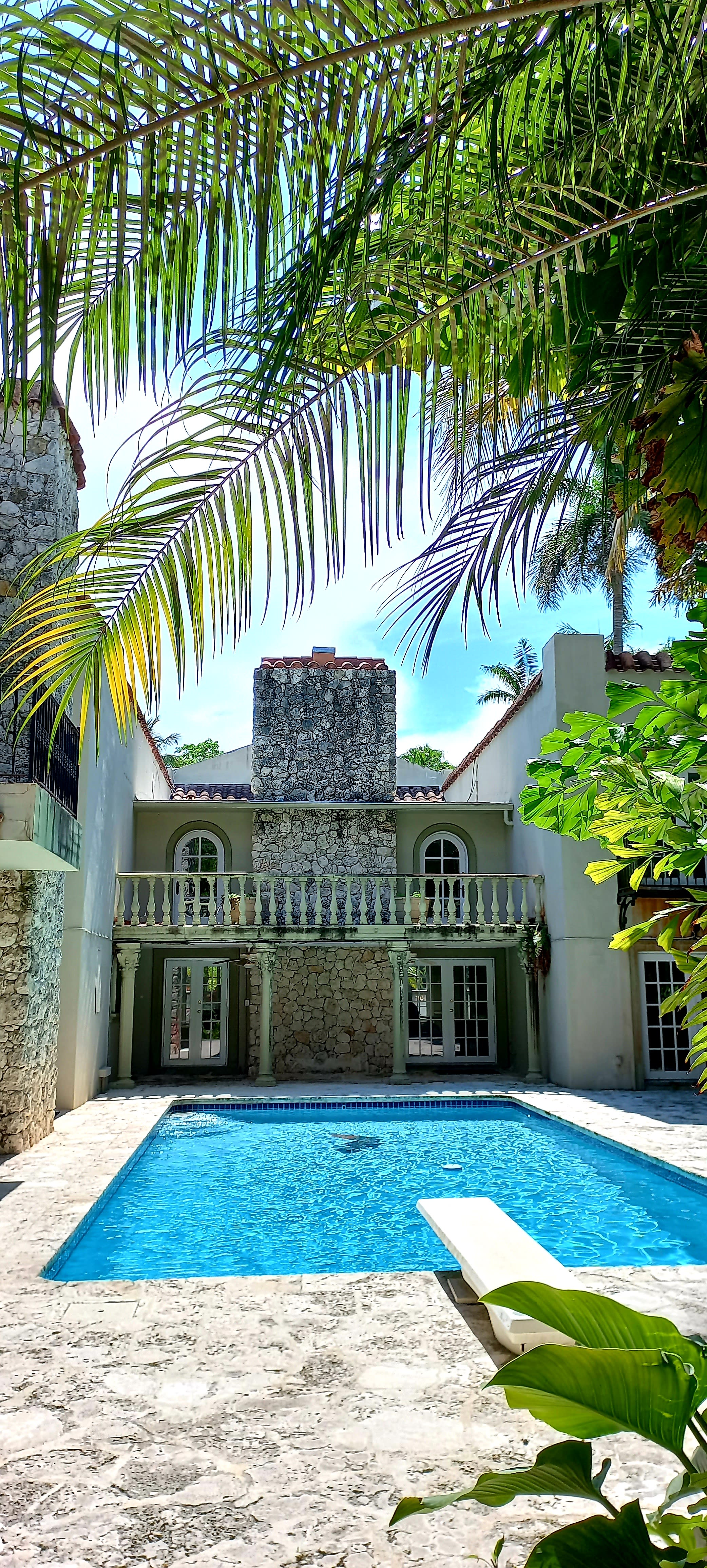 Mario Tabraue's mind-blowing story is all about drugs and felines. He had a multimillion-dollar drug empire during the 1980s which he used to fund his exotic animal obsession, and after spending 12 years in prison he now runs the "Zoological Wildlife Foundation" in Miami, Florida.

​​​​​​​It was 1987 when he was arrested at his home in Coconut Grove as part of the Operation Cobra. As the trial evolved, he was proved to be the head of the cocaine industry operations in the city and participated in the mutilation and burning of a federal informant. He managed to have his charge dismissed regarding the 1981 murder of his wife, who had apparently threatened to disclose the authorities about his operations.

In the end, he was sentenced to 100 years of prison, even though he just served for 12. Tabraue had an early release in 2000 after testifying against other drug dealer peers.

As soon as he was released from prison, Tabraue resumed his exotic animal interest and founded Zoological Imports 2000 Inc., which he later renamed to the Zoological Wildlife Foundation. The ZWF, located in a 5-acre lot outside Miami, claims to promote the conservation and propagation of rare and endangered species in captivity. Controversially, Tabraue has lobbied Congress to change legislation regarding the ownership exotic-animal parks such as the one he currently runs.

Not only that, but Tabraue also appeared on Netflix show "Tiger King", 2020 American true crime documentary streaming television miniseries about people who collect and breed big cats.​​​​​​​
At Abaunza.Group we are excited to see who the next owner of Tabraue's former oversized property will be.
Contact us
for all the information!